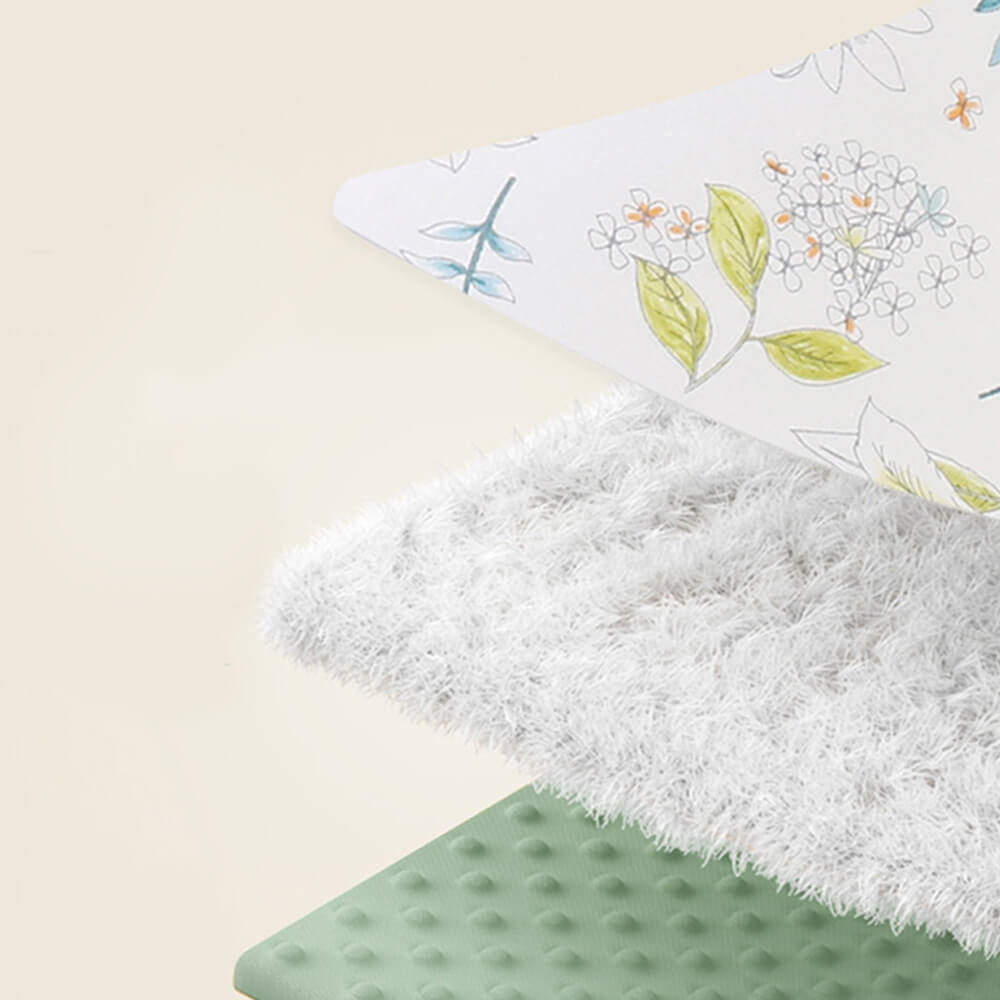 Adorable Cotton Infant Swaddle with Plush Minky Dot Interior - Four Seasons Newborn Essential
🚚 Free Shipping: 3-7 Business Days.
🛡️ Return Policy: Free 30 Days Return.
🤝Business Cooperation: Chat with us.
Wrap your little one in the embrace of our Adorable Cotton Infant Swaddle, perfect for newborn comfort and security throughout all seasons. Crafted with love, our swaddle features a gentle 100% cotton exterior adorned with a charming botanical print, making it as stylish as it is soothing. The interior boasts a soft minky dot texture that mimics the caress of a parent's touch, promoting calmness and better sleep for your baby.
The thoughtful design includes cute ear detailing on the hood for extra cuteness and a snug wrap that helps to mimic the familiar feeling of the womb. Ideal for the delicate skin of infants, our swaddle is a haven of softness that's gentle to the touch, durable for everyday use, and easy to clean.
This versatile swaddle is a perfect gift for new parents and a must-have for your baby's comfort collection. Suitable from birth to 3 years, it's designed to grow with your baby, providing a cozy, reassuring presence well into their toddler years.
Material: High-quality, hypoallergenic 100% cotton with minky dot polyester interior
Size: Generously sized for a comfortable fit
Seasons: Ideal for any season with its breathable cotton and warm minky dot combination

Spring/Summer Version (Double-Layer Cover, No Cotton Padding)
Spring/Autumn Version (Cover + Thin Liner)
Autumn/Winter Version (Cover + Thick Liner)
All-Season Version (Cover + Dual Liner, Thin and Thick)

Care: Machine washable for hassle-free cleaning
Versatility: Great for swaddling, cuddling, or as a stroller blanket
Make each moment with your baby a memory to cherish with our cozy swaddle blanket, combining security, warmth, and the softest touch for your baby's skin.