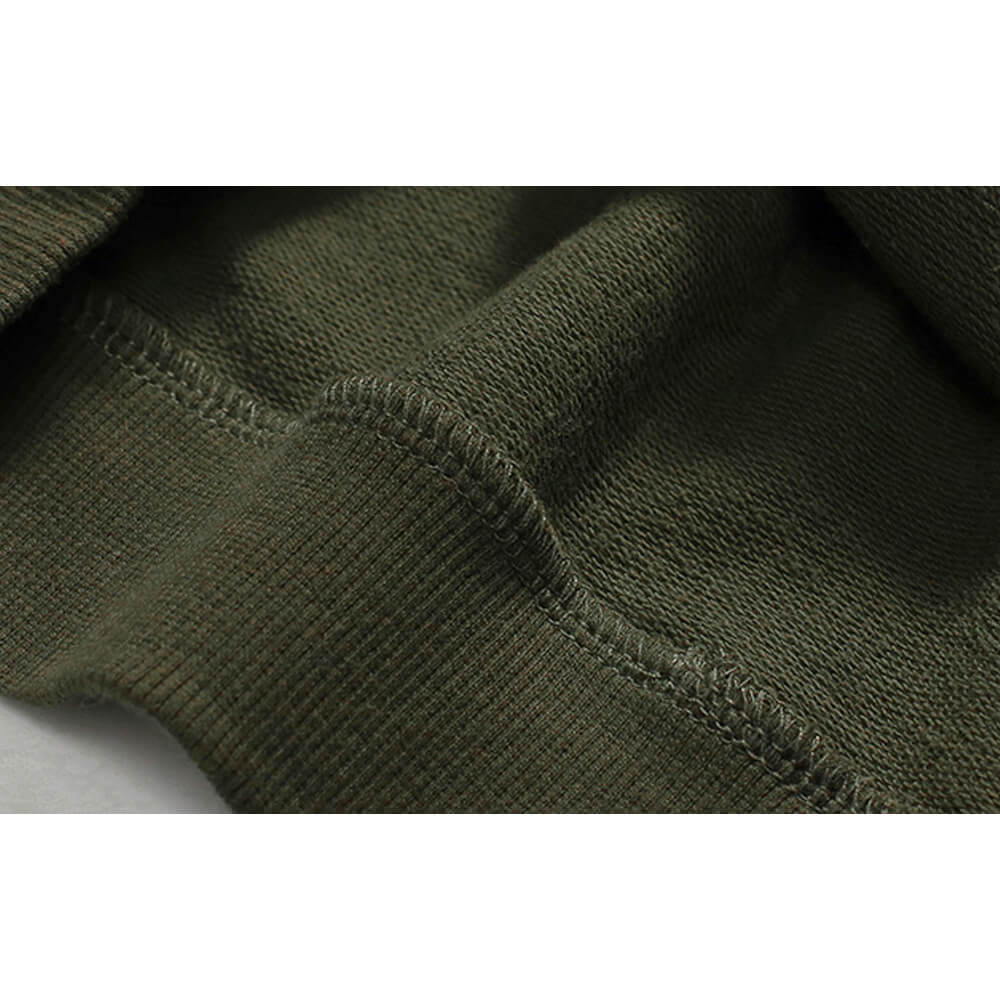 Boys' Autumn Sweatsuit Set: Stylish Long Pants & 'Cool Vibes' Sweater
🚚 Free Shipping: 3-7 Business Days.
🛡️ Return Policy: Free 30 Days Return.
🤝Business Cooperation: Chat with us.
Embrace the season with our 'Cool Vibes' sweatsuit. Tailored for style and comfort, this ensemble captures the essence of autumn fashion for boys. Don't miss out on this modern take on children's wear.
Features:
Material: 100% breathable cotton.
Design: Olive green sweater with 'Cool Vibes' bear; sleek black pants.
Season: 2023 Autumn Collection.
Versatility: Ideal for indoor and outdoor wear.
Package: Includes sweater and matching pants.
Care: Machine washable.